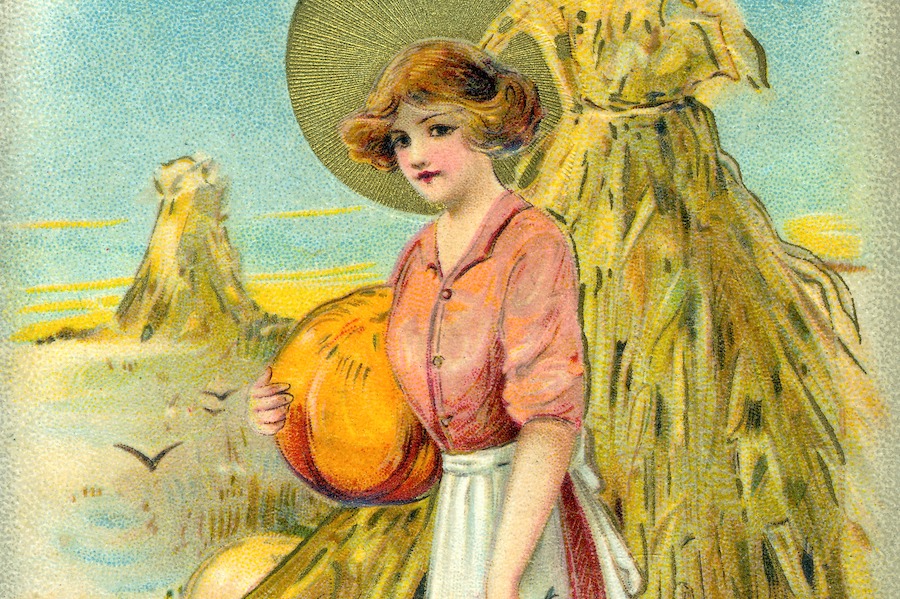 An Unexpected Pumpkin
We feed birds in our garden with a mixture of seeds. We regularly have random sunflowers popping up in our garden because of the birds.
Last year, an unexpected plant appeared in my vegetable garden. It turned out to be a pumpkin, a gift from the birds. We harvested it, roasted it, and it was delicious.
You May Also Like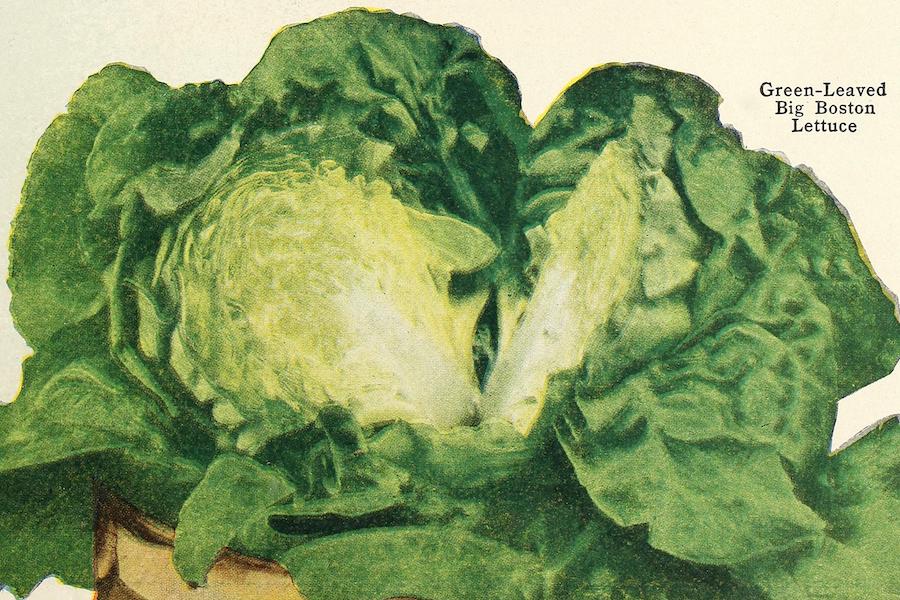 Back in lockdown in 2020, when we were all wondering what was …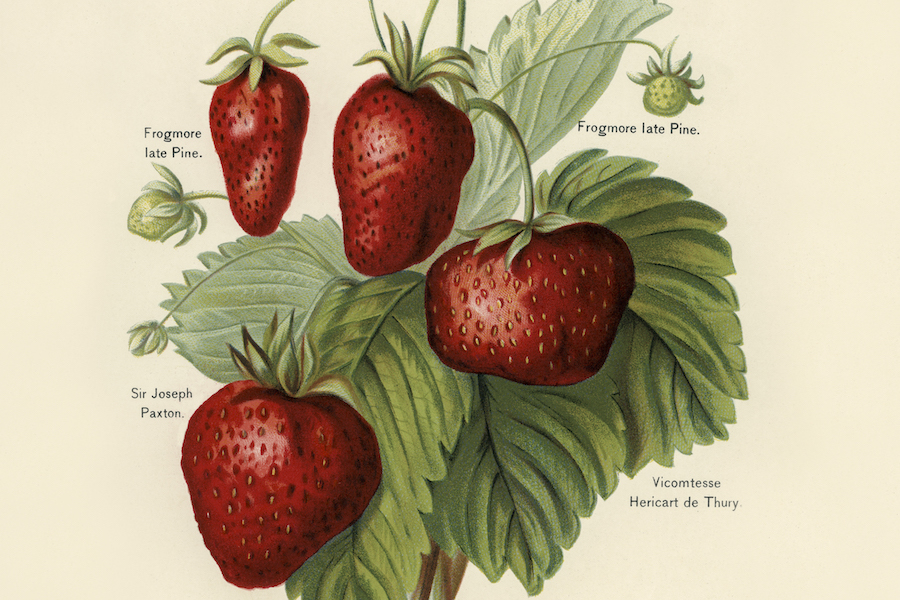 I was walking along the main street in my village, when I ran into a …