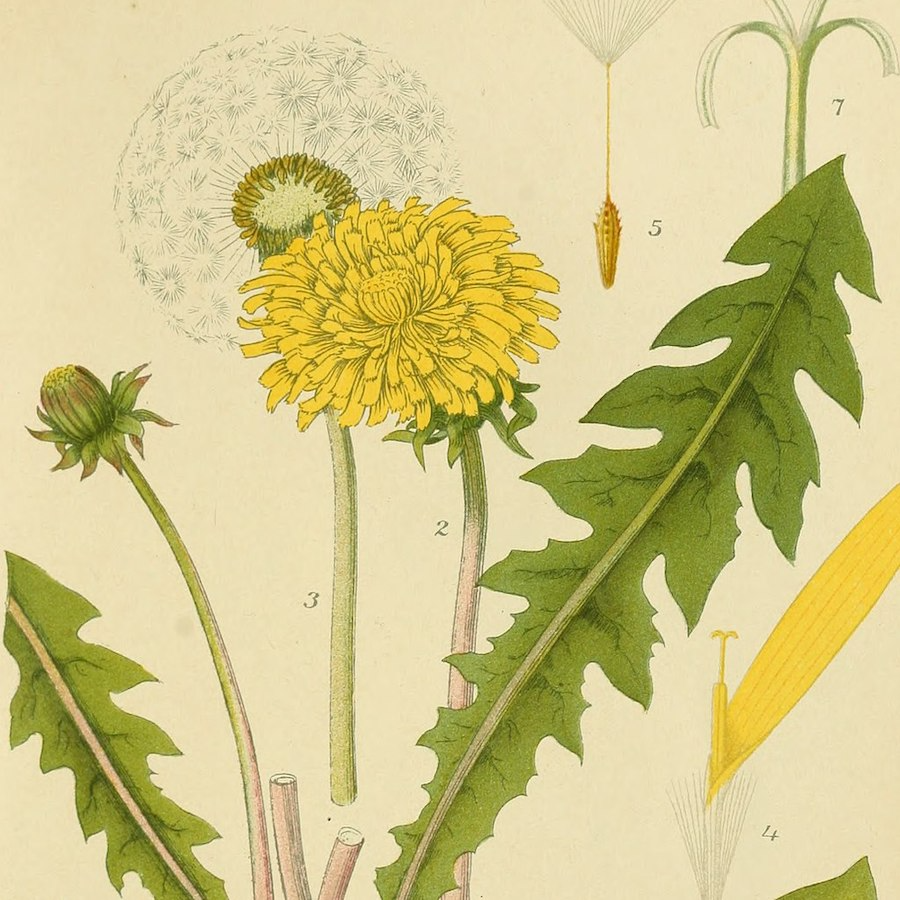 Virtual Story Garden
Wind&Bones Virtual Story Garden
Harvesting Stories
What better way to connect than in a shared feast of food and stories? And if this food and these stories are home-grown and home-cooked, so much the better.
From 17th to 19th June 2022, Wind&Bones were at the Dandelion Festival in Glasgow, harvesting stories about sharing food from members of the general public.
We invited participants to write stories about the food that connects them most deeply: with others, with their histories, and with their passions.
Wind&Bones is run by writers and community activists Dr Hannah Stevens and Dr Will Buckingham. Find out more here.
This project is made possible by: