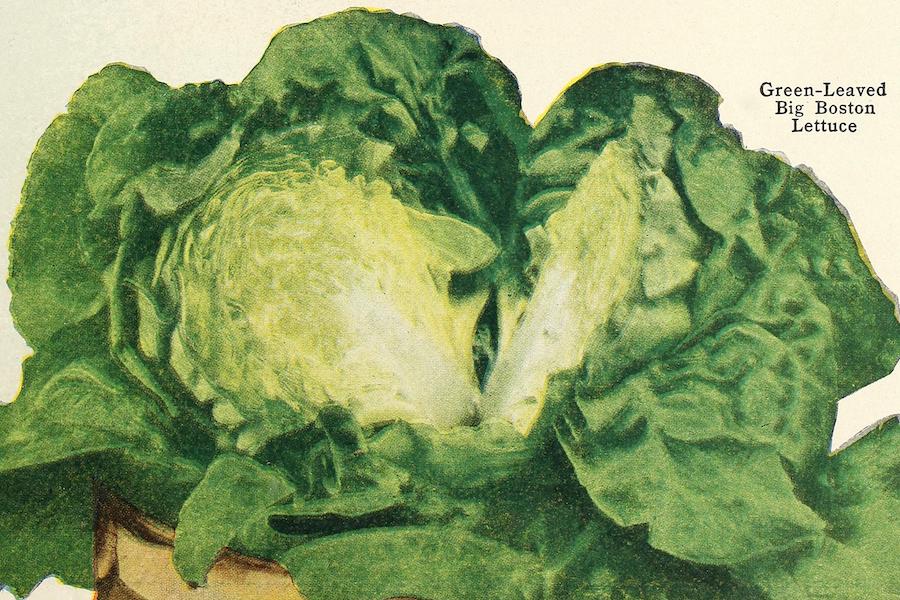 Lockdown Salad
Back in lockdown in 2020, when we were all wondering what was happening in the world, I started to grow my own salad and veg.
For the first time ever — in garden tubs and window boxes — we grew salad leaves, spring onions and radishes. And they were amazing: they tasted fresh and clean.
Are you sceptical? Set a plastic tub and plant some salad seeds. You will be amazed.
Lockdown changed my mind.
You May Also Like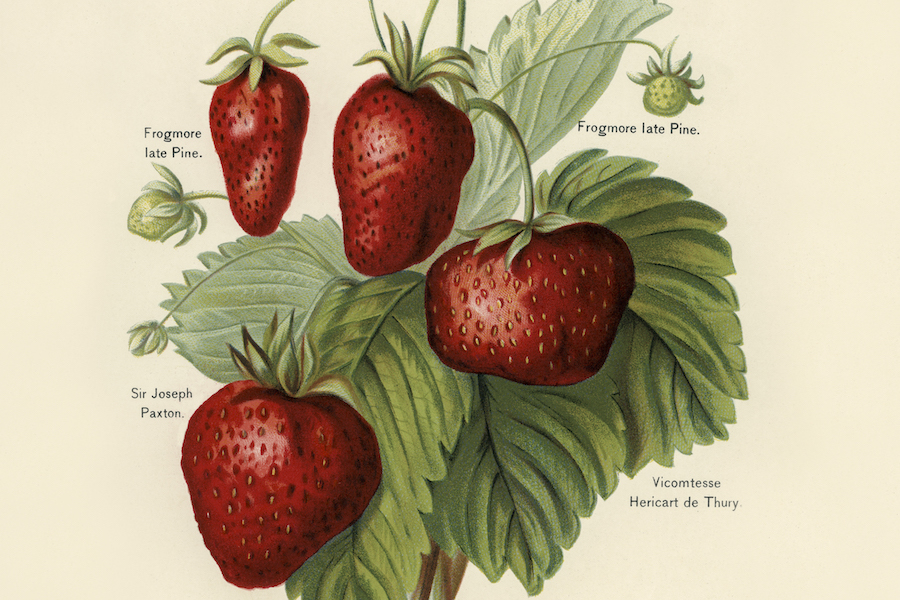 I was walking along the main street in my village, when I ran into a …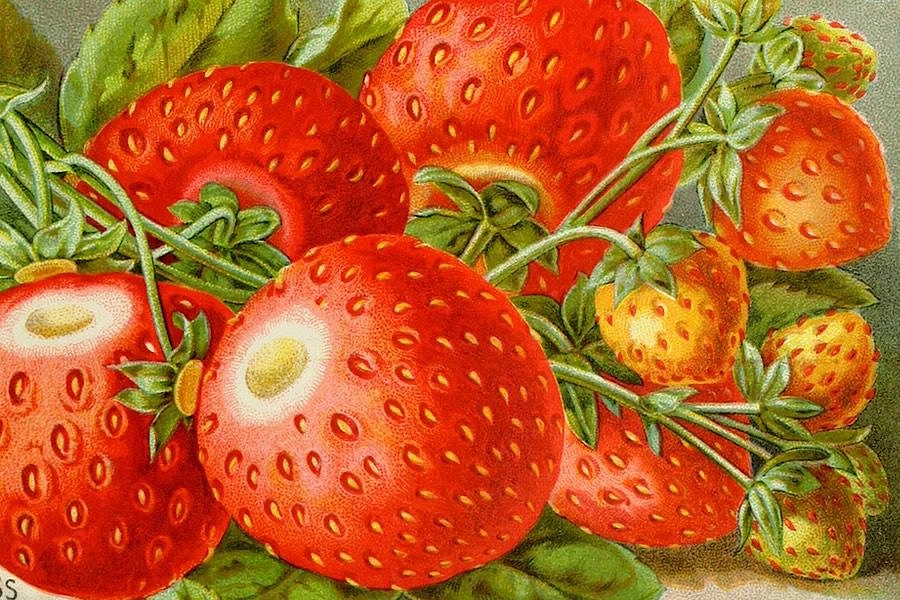 I went with my mum to buy strawberry seeds. We bought the seeds and …