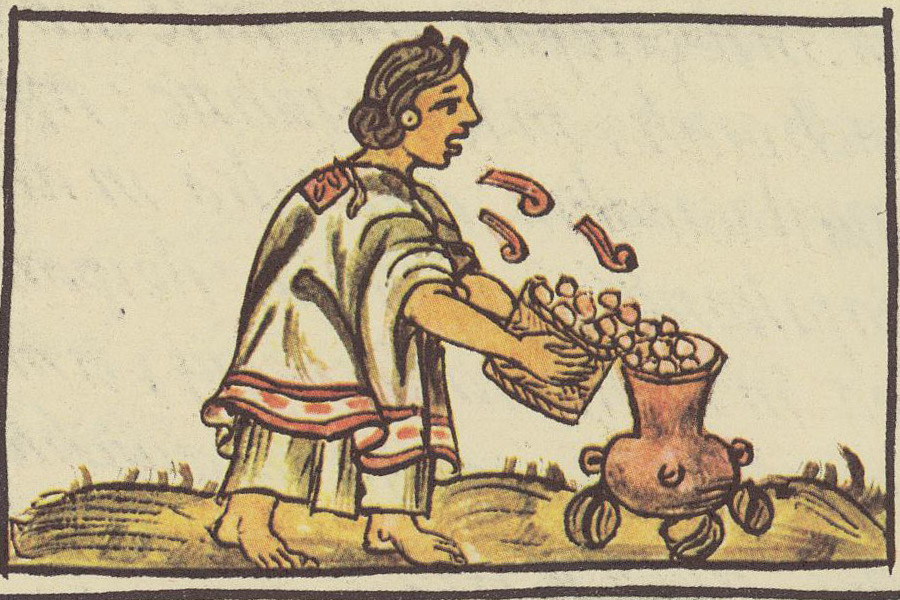 Missing Mexico, Missing Mexican Food
One thing I miss about Mexico is the food. Restaurants here in Scotland try to make Mexican food, but even after thirty years, I've never had food that tastes as it should.
Tacos are the tip of the iceberg. What about tinga, or picadillo, or catrito? Now to mention all the fresh herbs — apart from coriander. What about epazote?
Everyone should have a chance to taste food like this.
You May Also Like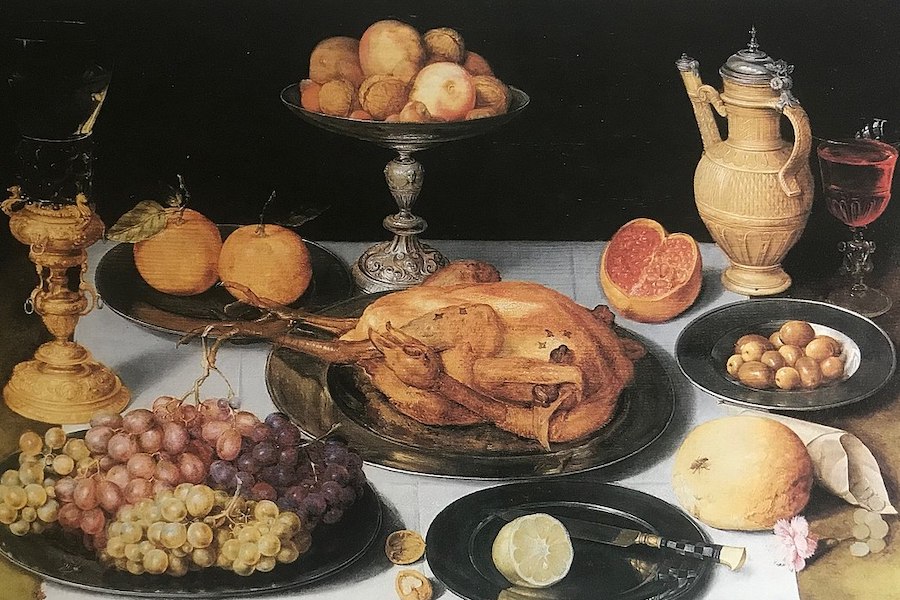 During my PhD, I was involved in a freak accident with a large gas …