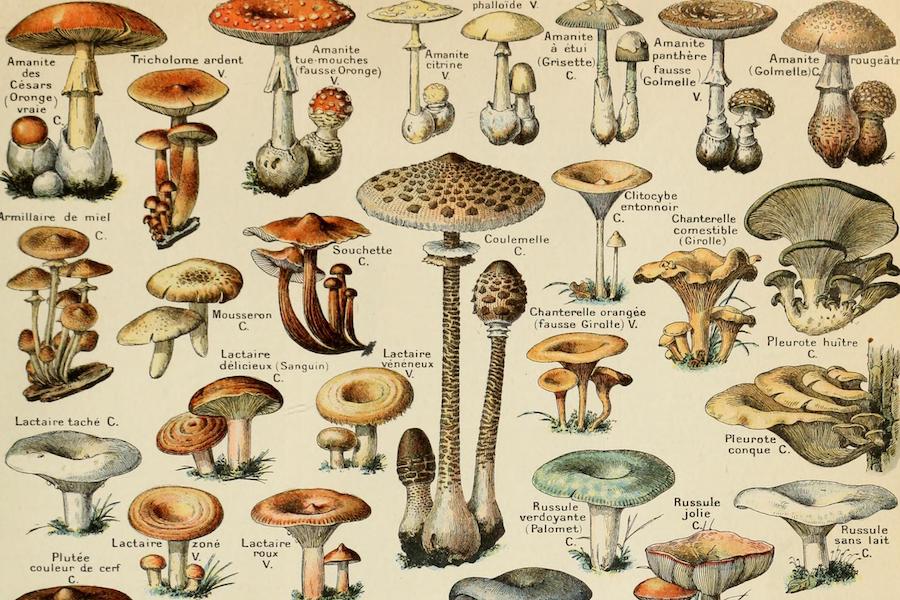 Foraging for Mushrooms
When I was a kid growing up in Poland, I always hated mushrooms with a passion.
One autumn, my grandmother took us mushroom-picking in a nearby forest. We came back with two whole buckets, which I refused to eat. Then she pulled out a mushroom called a kania. She breaded it and deep-fried it, then served it as a sandwich on a piece of sourdough.
I fell in love. Later, in 2017, I went to China and discovered the wonder of mushrooms. But until then, I didn't eat any, except the kania mushrooms my grandmother made.
Anon
You May Also Like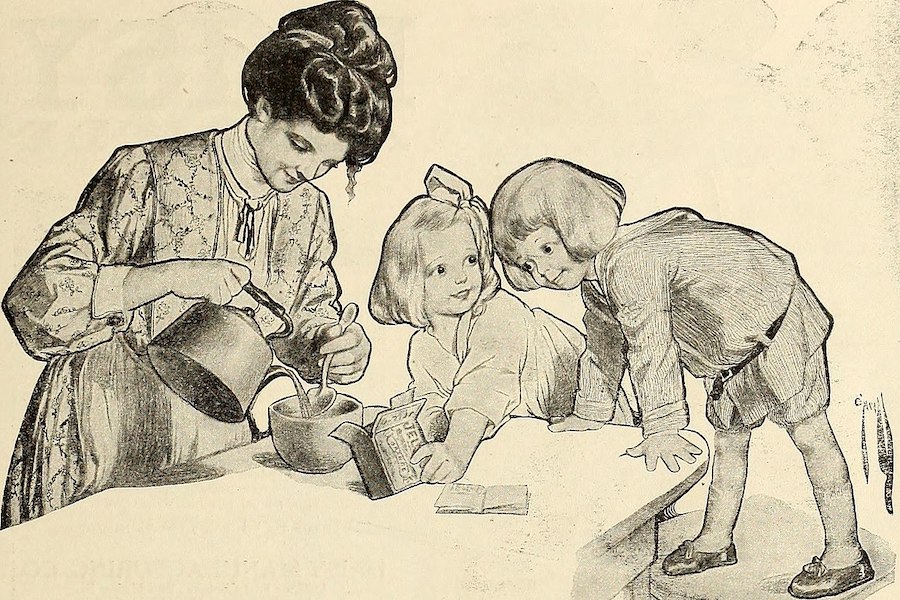 Emma was nine years old. She had always wanted to cook, but her mum …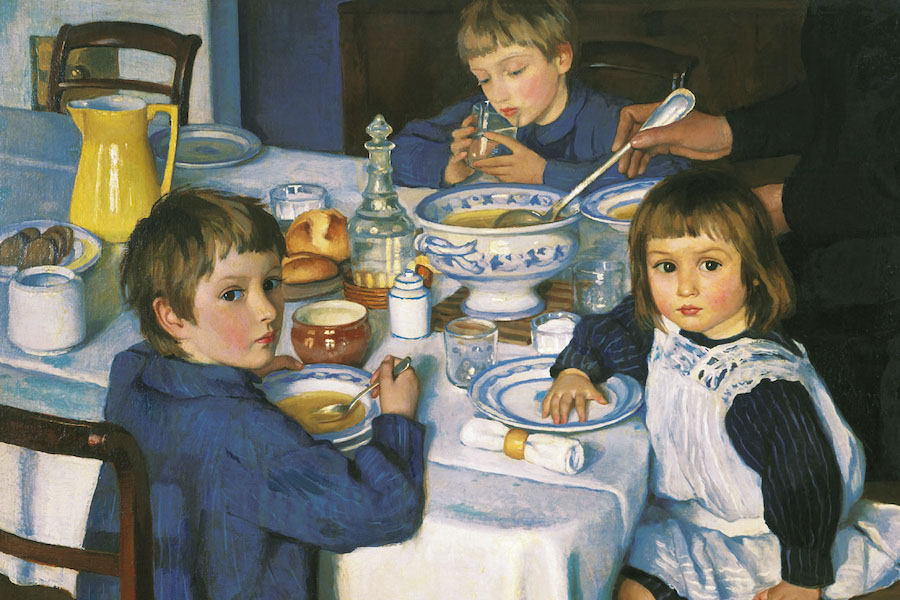 I saw my mum cooking. She was making soup. It watched her adding all …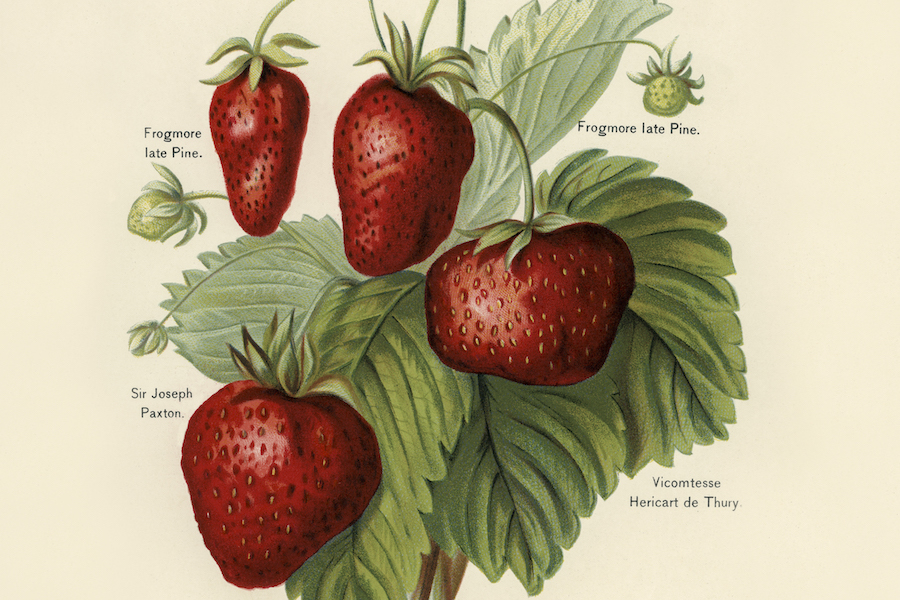 I was walking along the main street in my village, when I ran into a …